Chef Adam Schihab to Lead New Restaurant "Vanille" Founded by Vanilla Group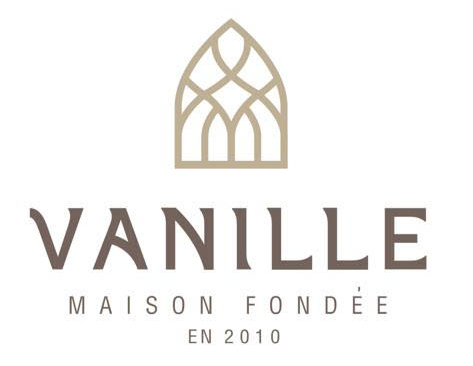 November 6, 2019 – The Vanilla Group of Saudi Arabia is pleased to announce the launch of its new restaurant, "Vanille". Founded by Dr. Samir Al Sughaiyer and Madam Safa, the fine dining restaurant will be led by renowned global chef and pastry expert, Adam Schihab.
Established in 2010, the Vanilla Group aims to provide the finest pastry and cakes in Saudi Arabia. The new restaurant "Vanille" takes forward this mission. The fine dining restaurant is a 75 seater, and has dining with private chef table. On the menu will be gourmet pastries, chocolate displays in French bistro-style, Mediterranean cuisines with local flair, and fusion combination of Middle Eastern and European foods.

Check out Vanilla group's new restaurant: https://www.instagram.com/vanilleksa/
Dr. Samir Al Sughaiyer is a well respected name in the local community in the Eastern Province of Saudi Arabia. He shares a strong passion for pastries and fine cuisine with his wife, Madam Safa. They founded the Vanilla Group – Al Khobar Saudi Arabia and launched Vanilla Patisserie.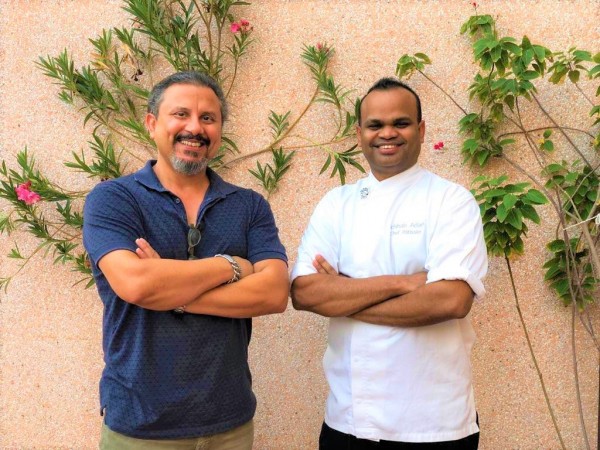 Vanilla Patisserie and catering kitchen provides the finest cakes in town: https://www.instagram.com/vanilla__sa/

in 2014, Dr. Samir realized the growing demand for their pastries, and to expand further, began looking for an executive chef on Instagram, and came into contact with Adam Schihab.
Adam Schihab is based in Al Khobar Saudi Arabia, and has worked in 10 countries for over 20 years. He carries a rich experience managing large volume kitchen operations, restaurant and hotel kitchens and catering operations.
Chef Adam Schihab gained his formal culinary training from prestigious schools, including Ecole Le Notre, the Ecole Nationale Supérieure de Pâtisserie, the Academy of Pastry Arts, and HTC, the French culinary school in France and Asia.
Schihab's work experience includes famous and renowned luxury hotel brands, such as the Four Seasons, Waldorf Astoria, Conrad Hilton, Dusit Thani, Ritz-Carlton, and Relais & Châteaux in France and James Beard award winning Joel French restaurant in Atlanata Georgia.
Dr. Samir is an Advanced General Dentistry Consultant, trained in the United States and has served Aramco Saudi Oil Company as a supervisor of the district clinic in Abqaiq for 10 years before joining Saad Specialist Hospital in Alkhobar (2003) as deputy chief of the dental clinics. Dr. Samir is well known for his careful attention to detail and the highest quality of dental work in the community and among his colleagues. He shares his love of baking cakes and pastries with daughter Ms Hessa.
Dr. Samir's wife, Madam Safa Al Hashim, is a banker. She joined Saudi British Bank (HSBC) in 1995. Her dedication and over a decade of service has earned her reputation among the local community. She has successfully directed several branches of the bank and is now ranked as Number one in her field in all the bank branches in Saudi Arabia.

For more information, please visit: https://fourberry17.com/

Media Contact
Company Name: Vanilla Group Co.
Contact Person: Adam Schihab
Email: Send Email
Country: Saudi Arabia
Website: https://fourberry17.com/