Introducing Afrostylicity, America's Premier Influencer Marketing Brand and One-stop Guide for Fashion, Travel and Lifestyle.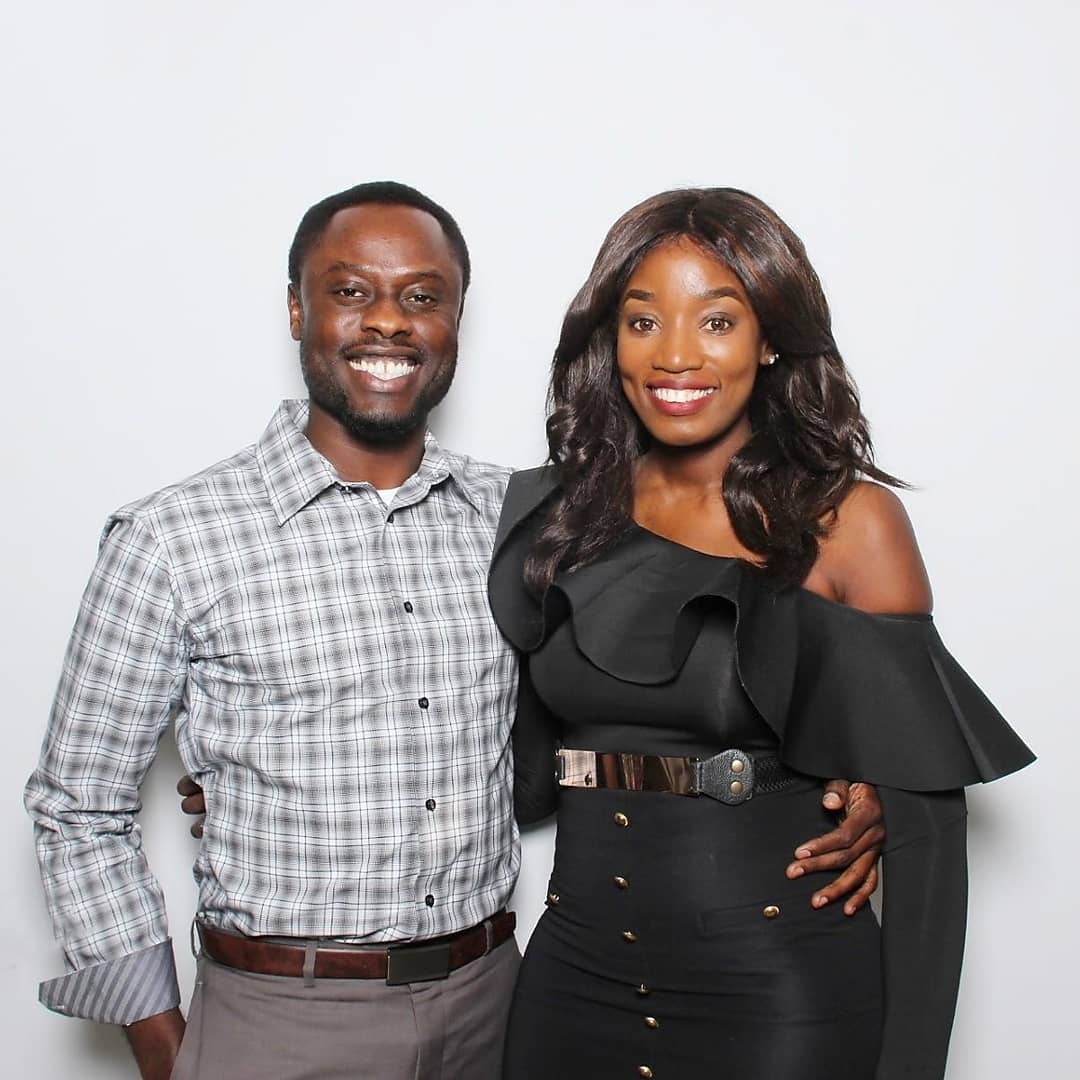 Afrostylicity is a brand that is adept at influencer marketing and digital content creation. The brand showcases fashion, travel, and lifestyle gems to its audience via its social media platforms and blog.
Influencer marketing has undergone tremendous growth and evolution in recent years. Today, it has become an established form of online marketing. Consumers want to hear genuine, unbiased reviews from experts before they purchase certain products and services. On the other hand, brands want to reach highly-engaged audiences who follow these experts, thereby increasing brand awareness and subsequent conversions. As influencers and digital content creators, Afrostylicity serves as the proverbial bridge between brands/companies and consumers.
As it is today, Influencer marketing transcends companies finding someone with an audience and offering them money or exposure so they can say good things about their products. That's what viral celebrities are for. Influencers are people/companies that have spent time building their own brand and cultivating their audience; they will be naturally protective of their reputation and trust. This is why as influencer marketers, every review and recommendation from Afrostylicity should be taken for what it is: authentic.
Reminiscing on the birth of Afrostylicity, the co-founder, Joy Nyargem, said: "I am passionate about sharing what ignites joy in me, in the hopes of positively impacting lives. I have an undying love for all things fashion, travel, and lifestyle. This is why in May 2016, after years of being bombarded with questions about where I got my outfits from, how I was able to travel so much, products and services recommendations, etc. I saw it fit to carve an online space where all the never-ending questions could be addressed. Afrostylicity was birthed and with it a reality that I would never have imagined!"
Joy soon found out that the brand, which initially delivered feminine content only, needed to carry the male folk along. With the help of co-founder Hugh Zei, they created a male and female duality, making it possible to offer unique 'unisex' perspectives.
In conclusion, Joy and Hugh said: "We consider ourselves explorers of sorts. We go forth into the world, unearth hidden gems, acquire experiences, then come back and report our findings by sharing authentic reviews and recommendations.
"Afrostylicity's mission is to spark joy and inspire YOU to live your best full and fulfilled life. Welcome aboard the Afrostylicity train — we hope your life will be enriched by it!"
Media Contact
Company Name: Afrostylicity
Contact Person: Joy Nyargem and Hugh Zei
Email: Send Email
Phone: +1-682-730-2232
Country: United States
Website: www.afrostylicity.com